Property managers both commercial and residential have a lot to deal with in there industry. Dealing with hundreds or even thousands of there clients it can be very overwhelming. Furthermore each client can have multiple properties and tenants. This can be frustrating when you get bombarded with service requests. Service requests can be anything from plumbing repairs, pest control, water damage and lawn care. When having all these request its a good idea to have a goto reliable contractor. 
When plumbing emergencies happen you have to know your plumber will answer the phone. Also you have to trust and know your contractors are knowledgeable in there particular trade whether its plumbing, electrical or even just a handy man. Property managers also have to watch and pay attention to there contractors. Check pricing every now and then. Sometimes contractors get in the door with a property management company and start to raise prices. Or they will give false diagnosis to the client to make more money. Make sure you can trust your contractors.
Being a property manager can be a very stressful job! We at Drain Genie Plumbing Services work with all types all types of property managers both large and small. Let us relieve some of your stresses at least in the plumbing side of things. Give us a call to get flat rate pricing on plumbing repairs.
A list below is some of the services we provide
Leak Detection
Hydro Jetting
Anything Plumbing related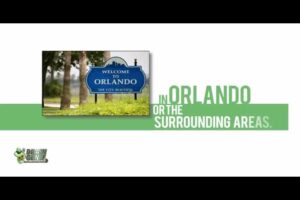 If you are looking for a reliable plumber call Drain Genie in Orlando 407-490-1230 in Sanford 407-393-0718. We also service Longwood, Lake Mary, Winter Park, Casselberry, Orlando, Apopka, Maitland, Deltona, Altamonte Springs, Oviedo, Sanford, Winter Springs, Deland, Daytona Beach and all of Central Florida.