As a homeowner, you probably give little thought to your water heater unless it's not functioning properly. In fact, the average homeowner probably knows very little about this essential home appliance! Today on the blog, your friends at Drain Genie Plumbing Services are answering a few frequently asked questions we get about water heaters so you can start to understand yours a little better.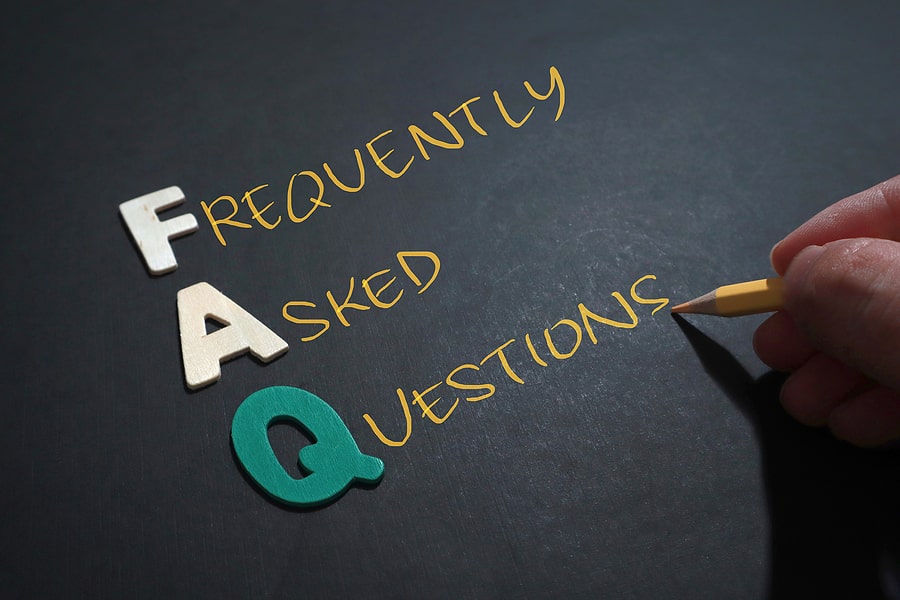 What temperature should my water heater be set on?
Most water heaters come from the manufacturer with a pre-set temperature, usually around 120 degrees. However, it's possible that if you have an older model, your water heater has no specific degree settings, just a range. If that is the case, medium is likely the way to go. Remember that turning up your water heater too high can leave you and your family vulnerable to hot water burns and can waste energy, so it's best to follow the manufacturer's instructions.
Why don't I have enough hot water?
Frequently running out of hot water is among the chief complaints of homeowners experiencing water heater problems. This can be caused by any number of issues. Your water heater may have broken parts that need to be repaired or replaced, or it may need to be flushed. Another possibility is that your water heater isn't properly sized for your home and family size. You may have increased the amount of hot water you're using without realizing it and your water heater is no longer able to meet your needs.
Can I install my own hot water heater?
We do not recommend installing your own water heater. Doing so puts your safety at risk, may waste your money, and may void your water heater warranty. A licensed plumber is trained and equipped to ensure proper installation, and as such, they have the skills and knowledge to handle the plumbing, electrical, and building codes required for the project. So while it may seem financially beneficial to complete the project yourself, the risk isn't worth the potential gain.
Let the licensed professionals at Drain Genie handle your water heater repair or installation, and rest assured that you'll be receiving the highest quality products at the lowest prices. Contact us in the Orlando area today at (407) 287-6082.