Trees, although quite slow-growing, can cause significant damage to your underground plumbing that can end up costing you thousands of dollars in repair costs. That's why, if you can help it, you should be proactive about protecting the pipes in and around your Florida home. If you're planting new trees, you can make smart decisions early to avoid intrusions; and if you already have intrusive trees, you can consider removing them before they become a problem. Drain Genie Plumbing Services is breaking it all down for you today!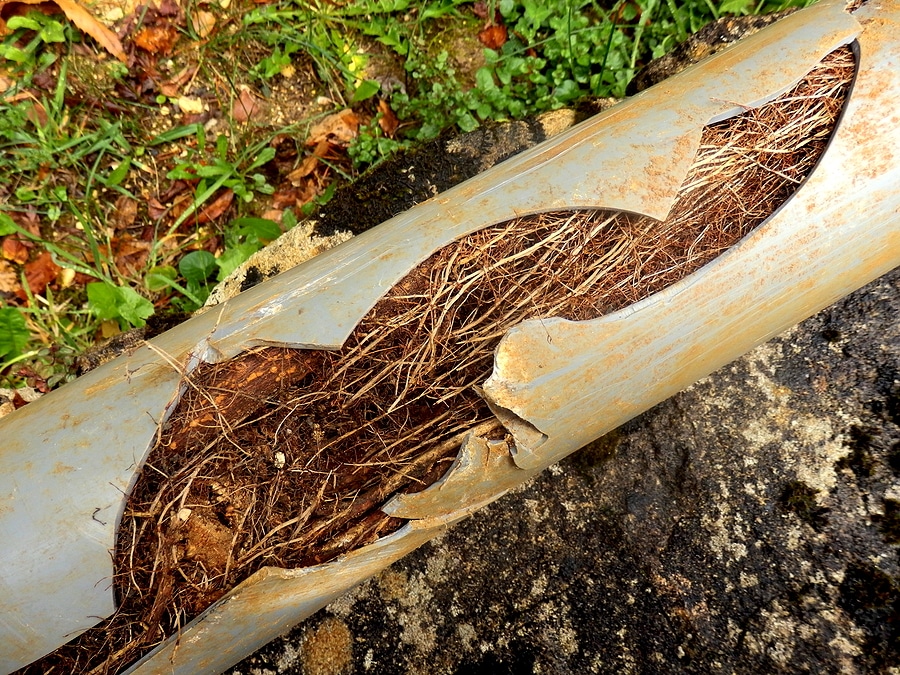 Trees with Invasive Roots
There are several tress that you need to be cautious about if you're planning on adding them to your landscaping. While these trees don't have to be completely off limits, you should work with a landscaping expert who can provide insight on root depth, and then find a location far away from your pipes to plant them. Be mindful when planting:
Sycamore Tress
Willows
Oak and Fig Trees
Maple Trees
Aspen Trees
Elm Trees 
Birch Trees
Signs of Root Invasion
The signs of root invasion into your pipes will vary depending on the severity of the damage. If you have frequent, unexplained clogs in your bath tubs, toilets, or sinks that require frequent plunging, you may have root invasion in your pipes. Additionally, watch out for gurgling sounds coming from your drains, and water draining slowly from the tub or sink. Any of these problems should be addressed by a professional plumber right away to determine if your pipes are being damaged by tree roots.
How Tree Roots Cause Damage
Tree roots are attracted to water, so even the smallest amount of leakage will cause a tree root to grow toward the pipe. As the roots grow, they can aggressively invade your pipes and drains, and cause significant damage. They can break apart pipe joints, create cracks, and cause other invasive damage that can lead to leaks, low water pressure, and high water bills.
If you have any of the above-listed trees in your yard and suspect tree root damage, contact the team at Drain Genie right away. Our expert plumbers will assess and repair the damage, and give you tips on how to avoid damage in the future. Contact us today at (407) 287-6082.