The start of every new year brings an opportunity for redirection, goal-setting, and positive change. As 2022 begins, many people find themselves taking stock and making improvement plans. New Year's resolutions remain the most popular way to refocus and prioritize the year ahead. As you can imagine, many people choose common resolutions, and for a good reason. In this post, Drain Genie Plumbing Services reviews some common New Year's resolutions and why they remain popular.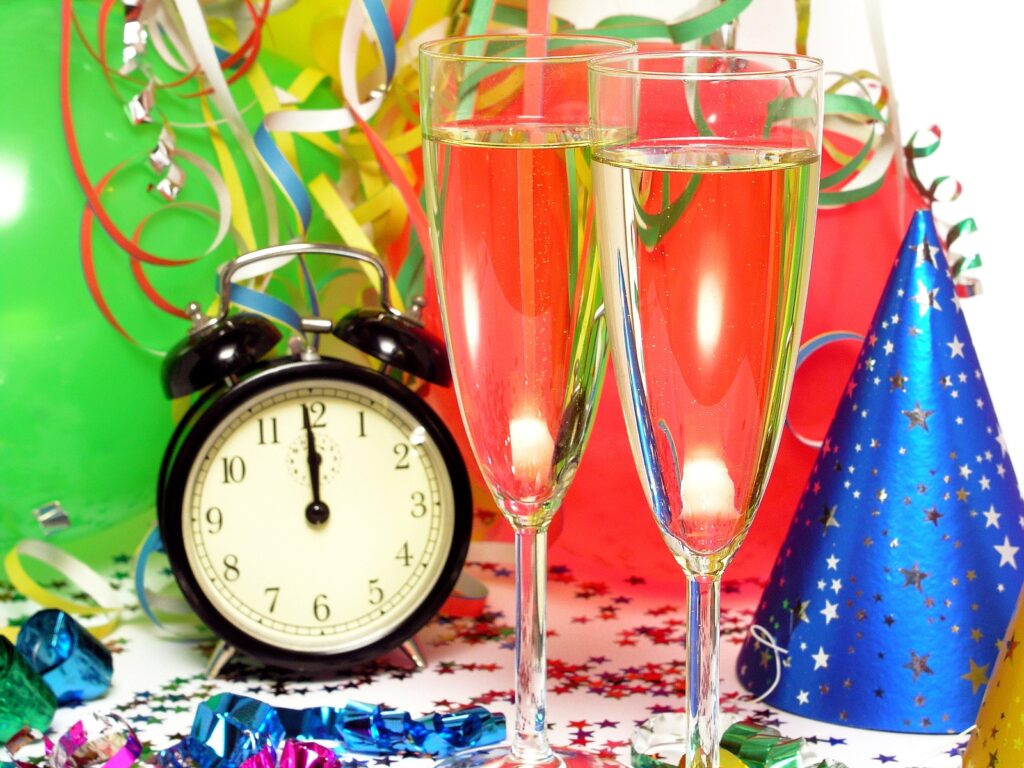 Exercise and Lose Weight
One of the most common New Year's resolutions is exercising and losing weight. Consequently, gyms and fitness centers see soaring memberships during the first part of the year. Likewise, meal delivery services and phone apps that track calories and exercise see spikes. Physical health is an essential component of overall health and well-being. Therefore, it's easy to see why so many people choose this as an area of focus. At the end of the day, choosing healthy foods, drinking plenty of water, moving regularly, and getting good sleep should keep you in good shape and good health.
Financial Goals
New Year's resolutions often include a financial aspect, whether saving money, making more money, or making sound financial decisions. Fortunately, plenty of tools exist to help with each of these goals. If you want to spend more wisely, look for discounts where you can find them, like the specials listed on the website for plumbing services. 
Get Organized
Did you know that many people include getting organized as a resolution? This may sound surprising to some, but it's a natural outcome of taking a personal inventory and goal-setting. Moreover, life remains chaotic and unpredictable, so it's only natural that people want a sense of stability and order. When it comes to homeownership, this includes tossing or donating old items and organizing what's left. Finally, take care of repairs you've been putting off, such as kitchen or bathroom plumbing, water heater work, or general maintenance. 
Quality Time, Purpose, and Meaning
We combined a couple of resolutions into one with this. Basically, people desire to live life to the fullest, spend quality time with friends and family, travel and see the world, and have a purpose. Time is a finite resource, and how people spend it matters. Therefore, it stands to reason that intentional moments with specific people give meaning and purpose. Some of the other resolutions equip people to achieve this goal. 
Achieve Your Goals
Whatever your New Year's resolutions, Drain Genie Plumbing Services wants you to achieve all your goals. We serve residents in Orlando, Lake Mary, and nearby. Check out our customer reviews, request service online, or call (407) 287-6082 to speak to a plumbing professional.