Most people know that plumbing is one of the most important aspects of a home. What many people don't know, however, is that plumbing issues are one of the most common homeowner complaints. Plumbing problems can be anything from a leaky faucet to a full-blown sewage backup. And while some plumbing problems may seem minor, they can snowball into significant issues. In this post, Drain Genie Plumbing Services reveals the top five most common residential plumbing issues.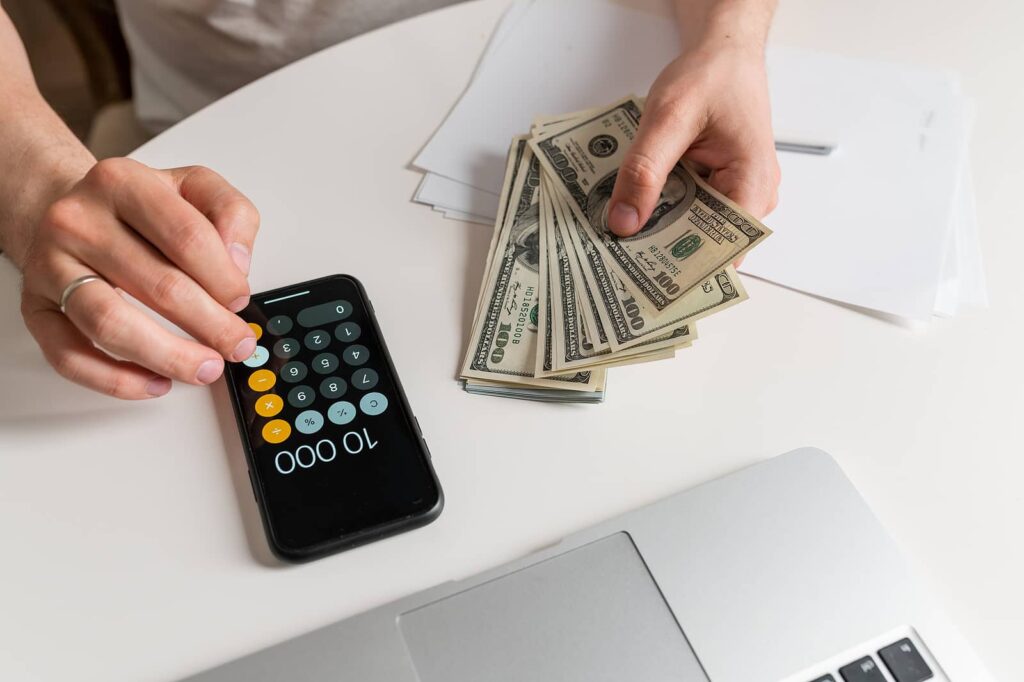 1. Clogged Drains
Clogged drains are one of the most common residential plumbing issues. A clogged drain can be caused by anything from hair and soap scum to food particles and grease. A clogged drain can lead to water damage, mold growth, and even sewer backups if left untreated. Sometimes, homeowners unclog their drains. Other times, you need the help of a professional plumber.
2. Leaky Faucets
Another common residential plumbing issue is a leaky faucet. Leaky faucets waste freshwater resources and lead to higher water bills. They can also damage your fixtures and cause mold growth. If you have a leaky bathroom or kitchen faucet, you may be able to fix it yourself. The more recent the leak and the better your skill, the more likely you will fix it yourself. On the other hand, ongoing leaks may require a professional plumber, especially those that cause more extensive issues. 
3. Broken Pipes
Broken pipes are another common plumbing issue. Like leaky faucets, a broken pipe can cause water damage, flooding, and even mold growth. Unlike leaky faucets, the damage they cause may be more significant. If you think you have a broken pipe, it's essential to call a plumber right away. Many times, a professional plumber can fix a broken pipe without replacing the entire pipe.
4. Water Damage Restoration
Water damage can be a significant problem in a home. It can cause extensive damage to your property and even lead to health problems. As previously mentioned in this post, leaky faucets and broken pipes can cause water damage. Also, storm damage, roof problems, and flooding wreak havoc on homeowners. If you have water damage in your home, it's crucial to call right away. Drain Genie offers 24/7 emergency help, and we can quickly assess the damage and start the restoration process.
5. Sewer Backup
Sewer backups are among the most severe plumbing problems a homeowner can face. A sewer backup can occur when the sewage system becomes overloaded, and sewage starts backing up into your home. Sewer backups can cause extensive water damage, as well as health problems. If you experience a sewer backup, it's essential to call a plumber right
Your One-Stop-Shop for Professional Plumbing Services
Drain Genie Plumbing Services serves homeowners in Orlando, Winter Park, Lake Mary, and beyond. When you need professional plumbing services you can trust, call (407) 287-6082. Our licensed plumbers bring knowledge, experience, and an emphasis on customer satisfaction. Contact us today.