drains
that become clogged in
Winter Springs Florida
. Most of the time they are
preventable
. There are some cases were it is not preventable such as; a belly in the drain line, broken sewer pipe, root penetration. Here are some things that can prevent a
plumbing emergency.
 Many people think the drain in their home can handle anything but they are completely wrong and especially in older houses, the drain clogs more often than in the newer homes. This is because in older homes they use cast iron pipe over the years. The pipe becomes rough and catches a lot of products and the same is true with newer homes. Although the newer homes tend to catch debris for different reasons such as if the
plumber
installed the drain lines and they did not file the ends of the pipe, this creates burrs which catch debris. Here are the items that we at
Drain Genie Plumbing
suggest not to flush down your
toilet
. First is baby wipes, yes even the ones that say they are flushable. You see toilet paper breaks down to nothing while the wipes and flushable wipes do not which causes them to catch in the line and build up causing a back up. The next major item is feminine products and these also catch in the line and buildup causing your plumbing to back up. If you have a
plumbing
emergency you can call us
24/7
at
407-393-0717
.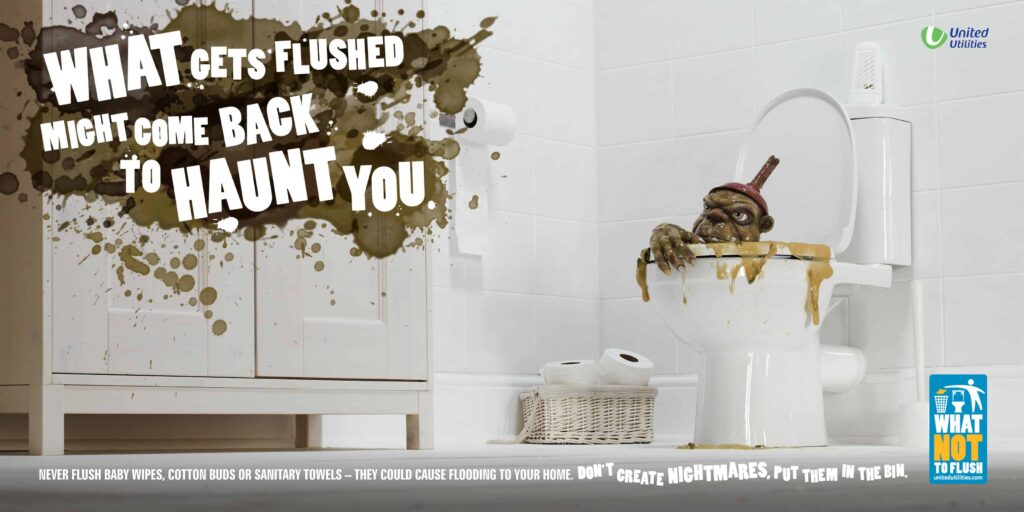 We also serve Orlando,

 Casselberry

, 

Lake Mary

, 

Longwood

, 

Apopka

, 

Deltona

, 

Winter Park

, 

Oviedo

, 

Sanford

, 

Winter Springs

, Altamonte Springs,

 Maitland

 and all of Central Florida.

We run in to a lot of