Orlando plumbers
can say things that you sometimes miss understand because of the vocabulary. Here are some of the main slang
Orlando plumbers
use on an everyday basis.
Snake: Most people think of a snake as a reptile that slithers on the floor but Orlando plumbers use a snake to clear clogged drains with. It is a long flexible cable that clears debris from your drain.
Dope: Dope is another word used by Orlando plumbers and can be misinterpreted to mean something else. Now when the plumber asks for the dope he is not talking about illegal substances it is a paste used to seal and lubricate male pipe threads.
Trap: When an Orlando plumber is talking about a trap it is not a trap literally. A trap in plumbing terms is either in the fixture or under your sink and it looks like a the letter p this is designed to hold water to prevent sewer gas from coming back into your home.
Basket Strainer: A basket strainer is not something that strains your spaghetti. It is a term most plumbers use to describe the drain piece that bolts to your kitchen sink.
Pecker Head: We don't have to say what that sounds like but when an Orlando plumber asks for a pecker head it is usually a supply line to a sink or faucet.
Those are some of the most misinterpreted plumbing words in our vocabulary. If you need a plumbing service in Orlando or Central Florida give us a call at
407-490-1230
.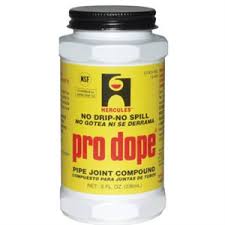 We also serve Orlando, Casselberry, Lake Mary, Winter Springs , Longwood, Apopka, Altamonte Springs, 

Deltona

, Winter Park, Oviedo, Sanford, Maitland,  and all of 

Central Florida

.

There are many  different slangs in the plumbing industry. Words that are very confusing to someone not in the plumbing trade