There are a lot of Longwood plumbing companies. Have you ever had a plumbing problem and hired a plumber to clean your drain and they leave mud tracked in your home or smudges all over your bathroom. Most people don't think of clean as being possible when it comes to plumbing but it is possible. If your Longwood plumber shows up and his truck is filthy and inside the plumbing truck is a mess good chances are he will treat your property the same way or worse if he treats his own stuff like that. You may be in for a big mess when he leaves.
It is very important for a Longwood plumber to be clean and organized and if he is not it will cost you more. The reason is that with a messy plumbing truck, the plumber will more than likely take longer because it will take longer to find parts to complete the plumbing repair.
We at Drain Genie Plumbing Services have a motto while it may be impossible to keep a plumbing area 100% clean, it is respectable to keep the customers bathroom and kitchen cleaner than when you arrived. You should not have to pay for a plumbing repair and then have to clean up their mess after. If you want a clean Longwood plumbing company call us at 407-588-1736.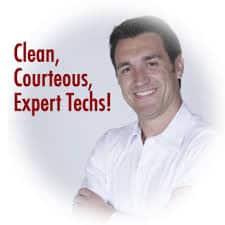 We also serve Lake Mary, Orlando, Winter Park, Casselberry, Longwood, Apopka, Maitland, Deltona, Altamonte Springs, Oviedo, Sanford, Winter Springs,  and all of Central Florida.