Are you planning to be away from home for a long period of time? Perhaps a Fall Break trip with the family, or a trip out-of-state to visit relatives for the upcoming holidays? Whatever your plans are, it would be a mistake to forget about your plumbing as you prepare to be away from home. Our team at Drain Genie Plumbing Services never wants you to return from vacation to unpleasant plumbing surprises, so do yourself a favor and follow these simple tips!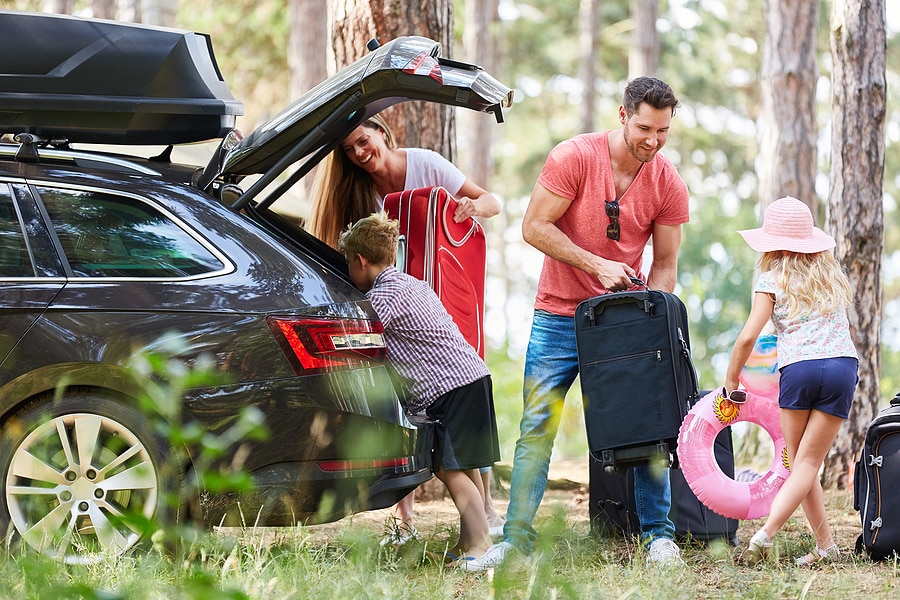 Check Your Water Heater
It's usually not recommended that you turn your water heater completely off while you're out of town, but you can save yourself some money by lowering the temperature to prevent it from cycling on and off while you're away. Some water heaters even have a vacation mode that can help save you money as well.
Empty Your Refrigerator
In the days leading up to your trip, take the time to empty out your fridge of anything that will expire and anything that is likely to spoil, such as dairy products, meat, and fresh produce. Doing so will allow you to turn up the temperature on the fridge to cut energy costs. It's a good idea to try to consume everything you need to get rid of, but if you can't, remember not to put everything down the garbage disposal and risk a clog.
Check Your Appliances and Faucets
Finally, before you leave, check on your appliances and faucets for any signs of trouble or leaks. If you have small issues, like a running toilet, make sure you fix it before you leave. Ignoring small problems can turn into a costly mistake if a leak worsens while you're out of town.
Taking the time to check on your plumbing before you leave will help you relax and enjoy your trip. For more expert plumbing tips, contact our team at Drain Genie today at (407) 287-6082. We are located in central Florida and are experts in residential and commercial plumbing.