If you're looking for ways to upgrade your home this year, installing touchless faucets in your bathrooms might be a good choice. Hands-free faucets offer plenty of benefits to your household and are more affordable than you may think. Read on to learn if touchless is right for your family and then give Drain Genie Plumbing Services a call to install them!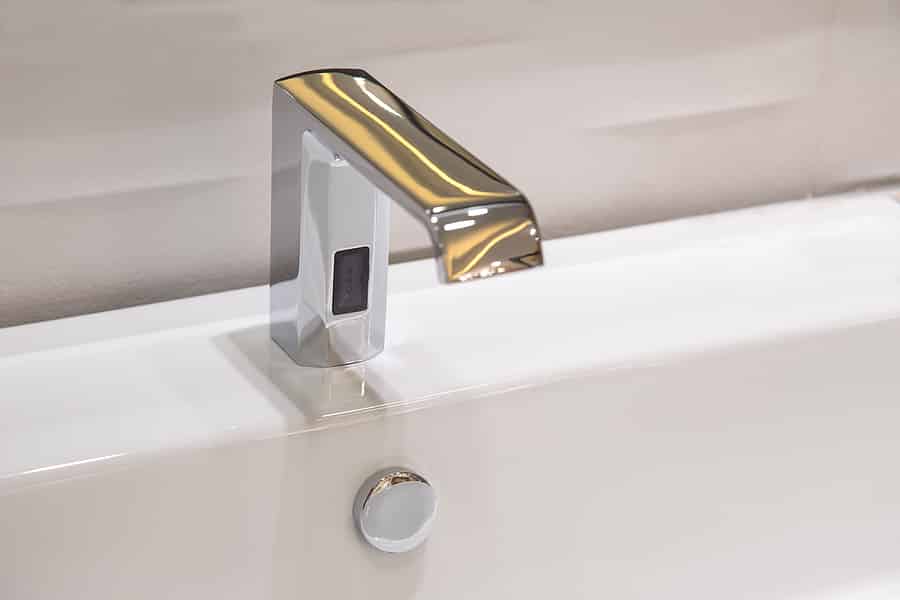 Do you like convenience?
No matter the household appliance, making it touchless instantly makes it more convenient to you. A touchless faucet activates when the sensors detect motion so all you need to do is hold your hands under the spout for water to come out. This makes hand washing convenient and accessible for anyone in your household. If anyone in your home is older, has limited mobility, or suffers from a hand injury or arthritis, a touchless faucet will make hand washing much easier.
Do you want to save money?
While a touchless faucet will be an investment up front, it will likely save you money in the long run by greatly reducing the amount of water you waste. People tend to leave the tap on when washing dishes, lathering hands, or brushing teeth. But, with a touchless faucet, the water only runs while you are actively using it. Your water won't run unnecessarily and you won't have to worry about someone in your home forgetting to turn off the water.
Do you like things clean?
Finally, perhaps the biggest benefit to touchless faucets is the fact that they are more hygienic than traditional faucets. Public spaces often use touchless technology to reduce the amount of times people touch surfaces, thereby limiting the spread of germs. That same technology can be beneficial to your household by limiting the amount of times your bathroom surfaces are touched. You may even find you need to do less scrubbing, as less dirt and grime will be left on your faucets.
If you answered yes to these questions, a touchless faucet is the perfect upgrade for your bathrooms this year. For help with the installation process, contact the friendly team at Drain Genie at (407) 287-6082. We've been serving the Orlando area with high quality plumbing services for over 20 years!