Has scheduling water heater maintenance been on your to-do list for some time, but you haven't got around to scheduling it? Okay, probably not, but there are many reasons why you should. For brevity's sake, Drain Genie Plumbing Services reviews the top five in this article. We hope you find them helpful in understanding the benefits of maintenance and getting the most out of your system.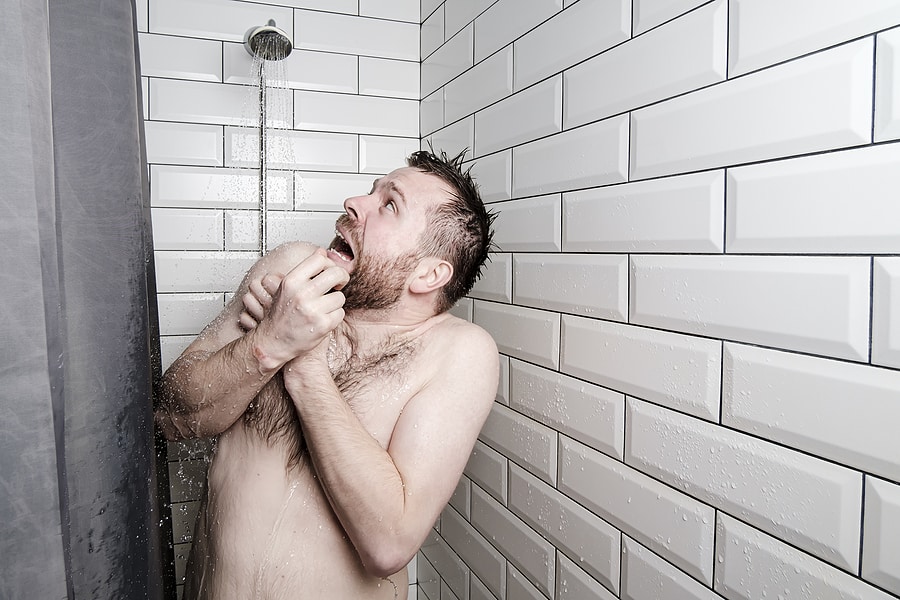 1. Improve the Water Heater's Lifespan
Regular maintenance provides a host of benefits, some of which we describe below. Several of these benefits combine to deliver a well-maintained, functioning water heater that can last 20 years or more. Routine maintenance extends the water heater's life, similar to how car maintenance extends the car's life. When you maintain the water heater, you keep it running effectively, efficiently and mitigate risk before it develops into an issue, which leads to the second reason. 
2. Proactively Identify Emerging Issues
Some people love surprises unless, of course, it's a nasty surprise. Unexpected expenses in the form of water heater repair or replacement fall under the lousy surprise category. On the other hand, regular maintenance avoids a terrible surprise because your plumbing professional keeps your system in check. After every session, they'll inform you about any new or emerging issues, make corrections, or provide you with options. Therefore, you have time to make decisions and plan for contingencies. 
3. Increase Energy Efficiency
Water residing in the water heater tank contains sediment and heavy minerals. Over time, the particles accumulate and settle at the tank's base. As sediment accumulates, the water heater becomes less efficient. Over time, this lessen's the system's ability to heat water effectively. During a maintenance session, your plumbing professional can clean out the tank's sediment, which allows the system to function more efficiently. 
4. Protect the Manufacturer's Warranty
Some manufacturers require annual maintenance to fulfill a warranty claim. Without maintenance, the manufacturer can void the warranty and refuse to pay for the cost of repair or replacement. However, getting regular maintenance and keeping the documentation allows you to provide proof. That way, you can rest assured the warranty will kick in, should anything go wrong. 
5. Reduce Expenses
When your water heater operates more efficiently, it saves you money in water costs. The savings may not be huge, but who would say no to saving a small amount of money? The cost savings increase when you factor in the cost of avoided repairs. Regular maintenance allows your plumber to identify and fix minor issues along the way, which avoids more extensive repairs and expenses down the road. Together, these savings add up to a noticeable amount. To top it off, you not only avoid the cost but the unpleasant surprise of it, too. 
Schedule Professional Water Heater Maintenance Today
Drain Genie Plumbing Services serves Orlando residents and the surrounding area, including Winter Park, Lake Mary, and more. In addition to water heater repair, replacement, and maintenance, we also offer kitchen and bathroom plumbing, water damage restoration, and much more. Call (407) 287-6082 to schedule maintenance, request service online or contact us with questions.