Water damage is one of the most common and costliest disasters your home can experience. Water should only be present in your home in a controlled area, such as pipes, sinks, or bathtubs. You should never have water running freely in crawlspaces, basements, on your floors, or down your walls. The good news is that there are a few simple things you can do to help avoid water damage in your Florida home. Follow these three tips from the experts at Drain Genie Plumbing Services to protect your home this winter.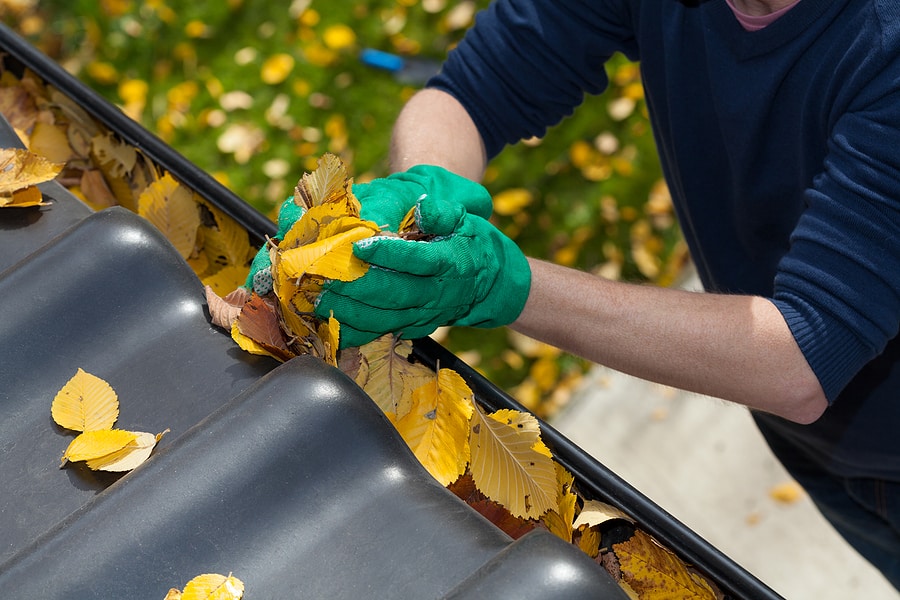 1. Inspect Your Roof
You roof is the most exposed part of your entire home. All year long, through all types of weather, your roof takes a beating. That's why it's important to get into the habit of inspecting it periodically for cracked, broken, or missing shingles. Additionally, you should always check your roof after a storm for large chunks of debris that may have hit your roof and caused damage.
2. Clean Your Gutters
Cleaning out your gutters may not be the most pleasant job, but clean and functional gutters ensure that water isn't backing up onto your roof or pooling near your foundation. The purpose of your gutters is to funnel water off your roof and away from your home to prevent water damage. While cleaning, make sure the laterals are not clogged and check for any cracks or damage. Run water down the downspouts to see where it comes out and make sure the water flows well away from the foundation.
3. Check Your Pipes
Another great habit to get into is checking your plumbing at least once a year. Pipes and hoses can rust, crack, and corrode over time, increasing your chances of leaks. Catching it early will save you money and headaches. Also, inspect all of the hoses and faucets that lead to appliances, such as your ice maker, and replace as needed.
If you have experienced water damage to your Orlando home, don't hesitate to contact Drain Genie at (407) 287-6082. Our reliable and consistent quality of work makes us the one of the most trusted companies in Orlando, especially when it comes to water damage restoration.