As you know, plumbing can be a complicated and expensive problem. Therefore, it's important to know who to call when you have an emergency. At Drain Genie Plumbing Services, we want to earn Florida homeowners' trust. Whether you choose us for your plumbing repairs or not, here are five tips for calling a plumber in Orlando.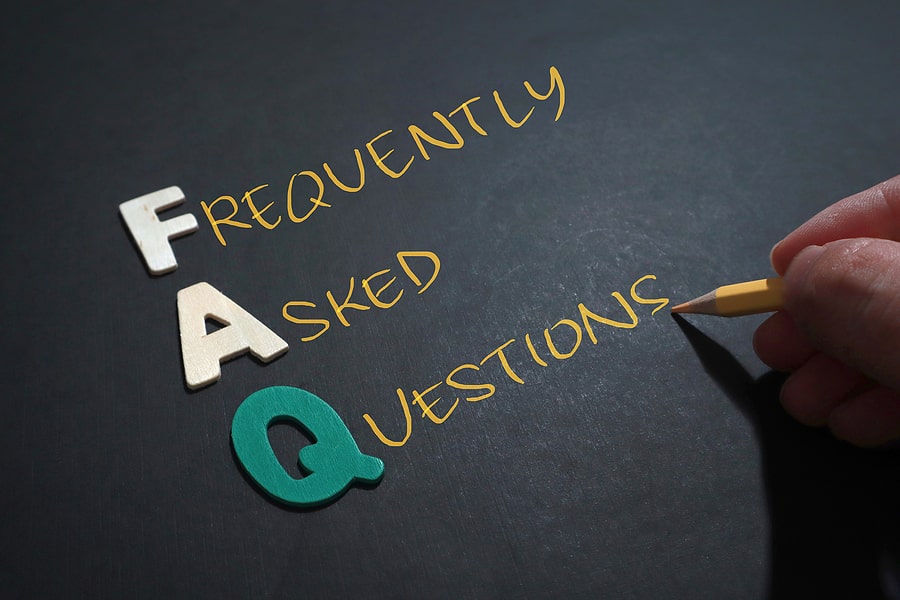 1. Ask Questions to Vet the Company
We never recommend hiring an individual not associated with a company. Unlicensed and unskilled plumbers can exacerbate your issues, so stick with a reputable company. That being said, not all plumbing companies are the same. Some are better than others, so it's important to vet them by asking important questions. Here are some examples:
How long have you been in business?
Do you have any references I can contact?
Are you licensed and insured?
What type of plumbing do you specialize in?
What is your price range for services?
Do you offer a warranty on your work?
2. Describe Your Issue Clearly
Plumbing issues and their corresponding costs vary widely. Therefore, it's best to be as clear and accurate as possible when calling a plumber. While you may not be able to identify the specific problem, try to get as close as possible. Let the company know which room and plumbing fixture you've identified. For instance, are you dealing with water damage or just a small leak? Are you looking for general maintenance or do you need to replace a water heater?
Providing an accurate description gives you better odds to estimate the corresponding labor hours and potential cost. 
3. Ask How the Plumbing Company Calculates Cost
Nobody likes surprises, especially when it comes to financial expenses. While you can't determine exact costs until the work is complete, you can ask questions. Asking these questions when calling a plumber helps both sides create transparency and outline expectations. Here are some examples:
What is the average plumber's rate per hour?
Do you charge for travel time, or just minutes on the clock?
How many hours does it take to fix a problem like mine?
Can I get a receipt of my bill with itemized breakdowns and prices before work is started?
Still Have Questions?
We hope these tips help if and when you experience plumbing problems. It is our hope that Orlando homeowners use Drain Genie Plumbing Services as their plumber of choice. No matter who you use, though, these questions should help you make the right decision. If you have additional questions or require kitchen or bathroom plumbing services, contact us at (407) 287-6082.