Most homeowners don't give much thought to their hot water heater – as long as it's working. But trust us, the second it stops working, you'll notice. If you're setting your tap as hot as it will go and your water is still cold, it's time to call your friends at Drain Genie Plumbing Services. Hopefully, your problem is an easy fix, but if not, here are three signs you'll need to replace your water heater this fall.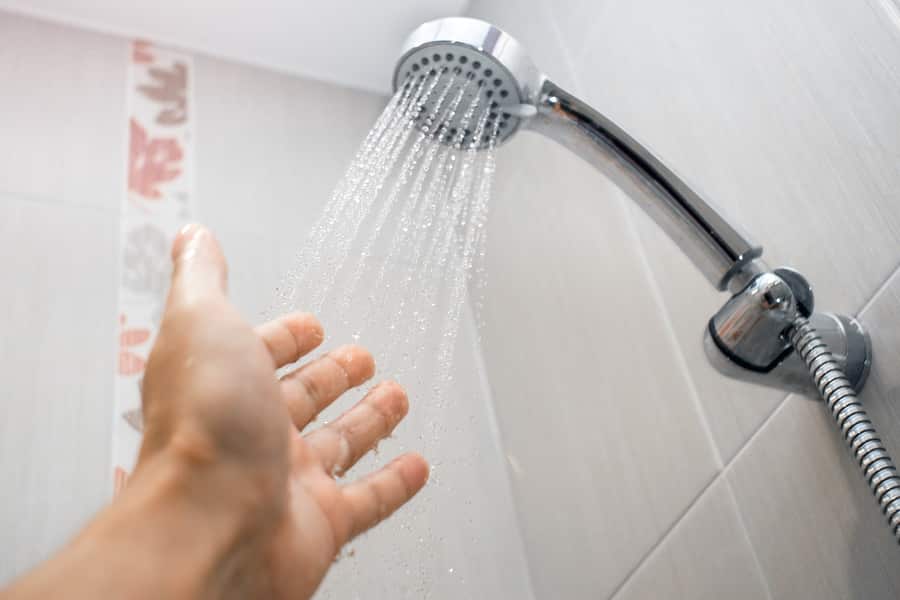 1. It's Old
Nothing lasts forever and your water heater is no exception. Homeowners generally aren't excited when a big appliance needs replacing, but delaying a replacement will usually make the problem worse. Water heaters usually last around 10 years, so if your water heater is older than that, you're due for a new one. Luckily, the experts at Drain Genie have more than 20 years of experience in selecting the right model for your home, so you can be sure it will last.
2. It Makes Noises
Rumbling or banging noises from your water heater are never a good sign, and likely means it's about to retire. As your tank ages, sediment starts to build up on the bottom. When the sediment heats up, it begins to harden and will bang against the heater, causing a loud rumbling noise. Often, banging noises go hand-in-hand with leaking, so it's best to replace your heater as soon as you start to hear unusual sounds.
3. Dirty Water
The water that comes out of your tap should be clear. If it is sandy or muddy, has a metallic taste or smell, or has rust particles, you have a problem. Some of these issues may be resolved by flushing the tank to remove any sediment. But, they also can indicate that rust has damaged vital parts of the tank around the relief valves and the connections for the inlet or outlet.
If your water heater needs repaired or replaced this fall, contact your friends at Drain Genie at (407) 287-6082. Family-owned and -operated, we are some of the most trusted professionals in Orlando. And, our owner oversees every project to guarantee the highest quality work.