If you own a home, you've likely been told countless tips and tricks for common household problems. Some of these "hacks" can be helpful and may save you time and money down the road. However, a few of these types of tips could actually be causing your home more harm than good – and that is especially true when it comes to plumbing. At Drain Genie Plumbing Services, our journeyman are expert plumbers and we've seen what these myths can do to your plumbing long-term. Read on to learn about the top three myths we've seen homeowners attempt and why you should avoid them!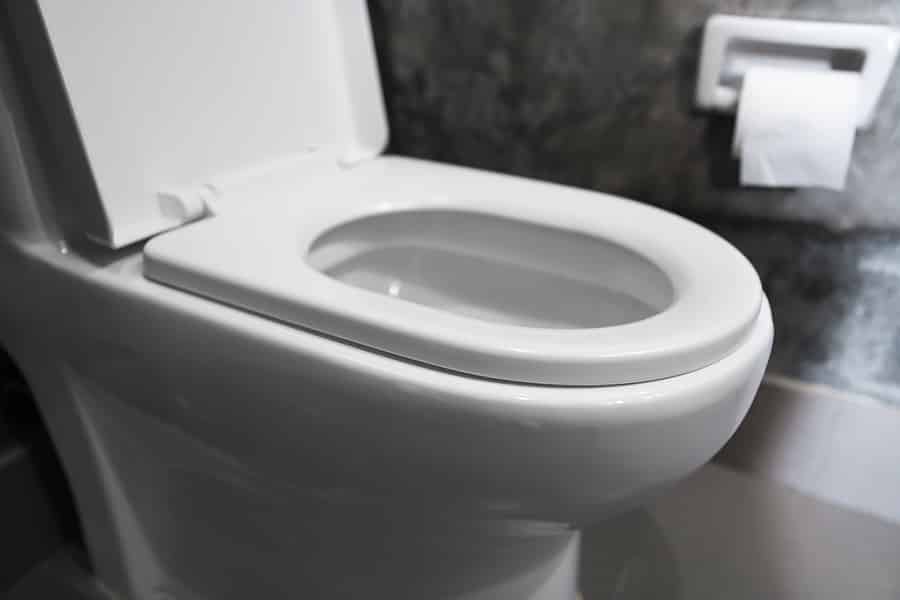 1. Put a Brick in the Toilet Tank
New homeowners are always trying to find ways to save money. After all, owning a home is expensive! So the idea of putting a brick in the toilet tank to displace the water and stop it from filling as much, makes sense. However, instead of this hack saving you water and money, it can actually damage your plumbing. Bricks tend to crumble and break down over time, which then causes damage to the toilet mechanism. Instead, invest in a low-flow toilet to save money on water.
2. Slow Leaks Are Okay
If you spot a small, slow leak in your plumbing, it may be pretty easy to ignore. A few drips aren't that much water, so how much damage could it do? However, that water adds up much quicker than you might think. It can not only cause water damage, but is also hard on your water bill. Any size of leak must be dealt with right away.
3. Hot Grease Won't Clog
Finally, this is a common myth because people believe that because grease is liquid when it's hot, it will easily rinse down your drain. However, as grease cools, it becomes thicker and will coat your pipes and eventually cause a nasty clog. Grease should always be thrown in the trash!
For more expert plumbing advice, contact the friendly team at Drain Genie. We are your Orlando area source for all plumbing projects, including leaking pipes, toilet repairs, and hot water heaters. Contact us today at (407) 287-6082 for a thorough inspection and advice.