There are many types of plumbing pipes available, and there are several pros and cons to consider when choosing which type to use in your home's plumbing system. As the integrity of your home's plumbing plays an important role in your quality of life, the type of pipes you choose is a very important decision. If you're considering repiping your home, your friends at Drain Genie Plumbing Services urge you to consider these three type of pipes commonly utilized in the Orlando area.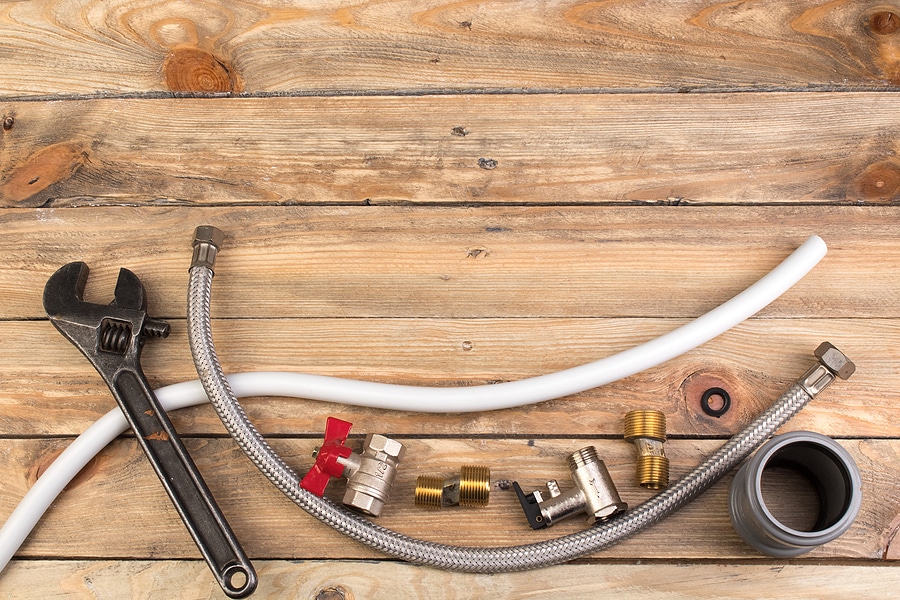 1. Polybutylene Pipes
In the past, many homes in the Orlando area came standard with polybutylene pipes. This was a very popular choice a few decades ago and were once called the pipes of the future. However, unfortunately, polybutylene pipes have been found to be too fragile to withstand common disinfectants found in the public water supply and will quickly become brittle and crack from the inside out. In fact, a lawsuit was filed in the early 2000's and most home insurance companies today will require homeowners to get a full repipe in order to receive coverage.
2. Copper Pipes
Copper pipes are one of the most traditional materials used for plumbing pipes and remain a popular option today. However, our experts at Drain Genie have found that Type M copper pipes tend to fail within five years. Type M is the thinnest copper used in plumbing and is known to cut costs; however, it is prone to small, pinhole leaks so will end up costing more in the long run. If your home has Type M copper pipes, we recommend a repipe.
3. PEX Pipes
At Drain Genie, we recommend PEX piping for your Orlando home. PEX tubing is a flexible polymer that is sturdier than CPVC and requires less fitting. Because PEX tubing is flexible, a single pipe can run uninterrupted through the walls and floors, eliminating the risk of leaks at multiple connection points. Our professionals use quality PEX piping that has a 25-year manufacturer's warranty.
For trustworthy plumbers who can best answer your repiping questions, contact Drain Genie today at (407) 287-6082 or make a service request online.