Summer in Orlando is a unique and fun time for homeowners. However, with more adventures and activities to keep us busy, regular home maintenance can sometimes go unchecked for weeks at a time. You may be thinking now about your roof, landscaping, or air conditioning; but did you know that your plumbing is also at higher risk during the summer months? Our experts at Drain Genie have put together a list of the most common plumbing problems we see in the summertime so you can be on the lookout before they do serious damage to your home.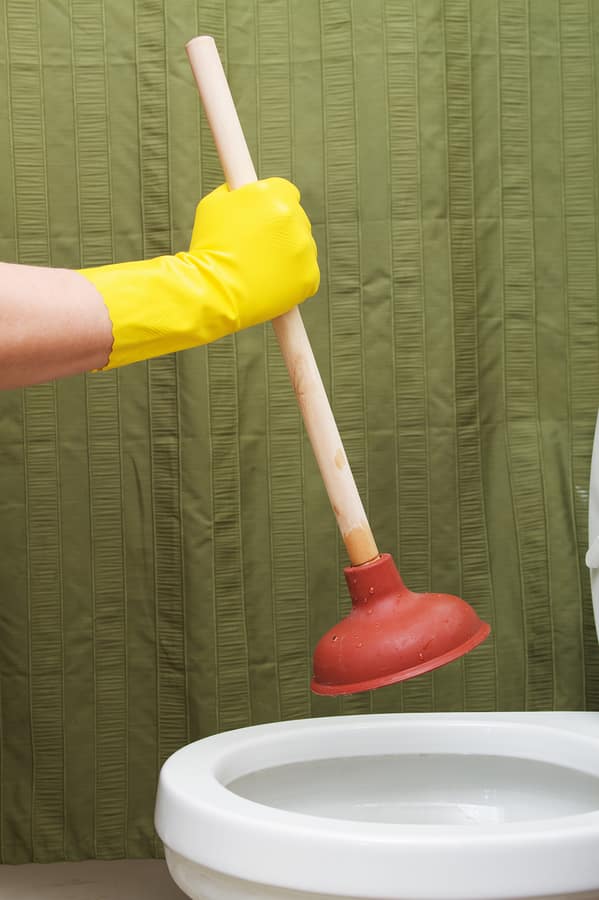 1. Clogged Disposals
For many, the summer months mean just one thing – grill season. We agree that there is no better way to connect with friends than over the sizzling grill with a drink in hand. However, with all those extra people and food in your home, you need to make sure everyone is on the same page when it comes to your kitchen disposal. Certain hard fruits and vegetables, like corn and watermelon, are far too tough or fibrous to be ground up properly and can damage your blades and cause clogs. Also, avoid pouring any used cooking oils or grease down your disposal, as it will congeal when exposed to cold water and form extremely stubborn clogs.
2. Sewer Line Backups
Who doesn't love a summer storm? When the weather cools a little and the sound of thunder mixes with the pouring rain, it's beautiful. However, all that rain can find its way into cracks and gaps in your sewer line and cause serious problems for your home. All of that excess water can actually cause your sewer lines to start backing up into your home, and that can lead to a lot of trouble, depending on when you catch the issue and how much water you have coming into your home.
3. Clogged Toilets
Much like clogged disposals, clogged toilets tend to happen when they are in higher use over the summer months. Your kids are out of school and you have more friends over than you usually do. It's important to make sure everyone using your toilet knows what can and cannot be flushed. Fortunately, most toilet clogs are easily fixed by a plunger, but some can turn into serious drain clogs that require professional help.
For help with these or any other plumbing problems that may come your way this summer, contact Drain Genie at (407) 287-6082. Our team is comprised solely of licensed journeymen and master expert plumbers, which makes our team the most qualified in the Orlando area. We look forward to working with you!