When you get ready for your shower every morning, your plumbing is probably the last thing on your mind. After all, a shower is a time to relax, cleanse your body, and get ready for the day – it's not the time to stress about home maintenance. However, there are several bad habits that could be damaging your plumbing every day without you even realizing it. Today, our team at Drain Genie Plumbing Services is discussing the three most common things Orlando homeowners do in the shower that are ruining their bathroom plumbing.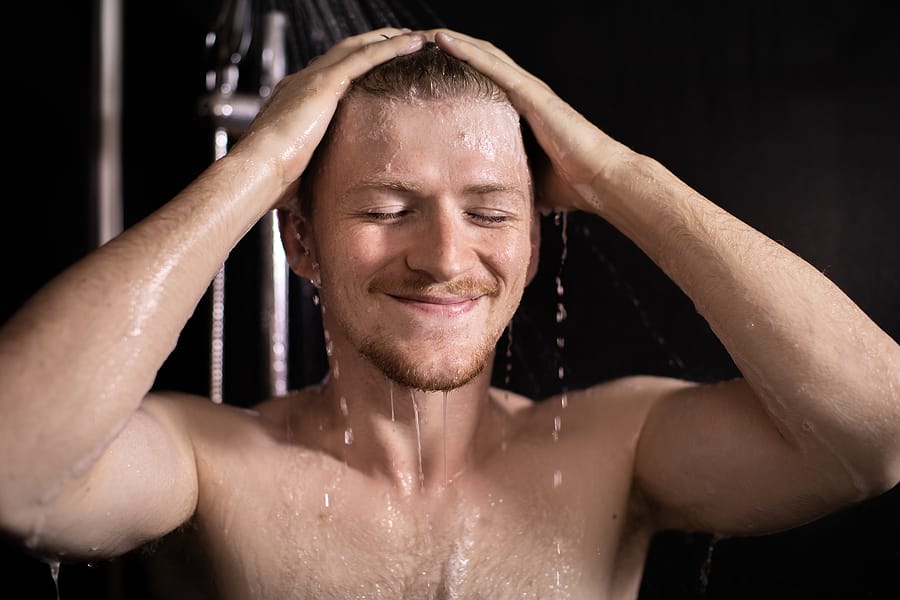 1. Taking Long, Hot Showers
Hot showers can be great for muscle recovery, as they can reduce stress and even help with circulation. But what are they doing to your shower and your plumbing? Unfortunately, long, hot showers create the perfect environment for the growth of mold in your shower and bathroom. And while a lack of oxygen in your plumbing pipes prevents mold from significantly growing and spreading, that dark and moist environment doesn't stop it from growing altogether. To combat this problem, be sure your shower area is properly ventilated and try not to turn up the heat too high. Not only will shorter showers save you money on your water bill, moderate temperature showers can also add a few years to the life of your hot water heater.
2. Rinsing Hair Down the Drain
You probably already knew about this one, because who hasn't experienced a hair-related drain clog? Hair can cause your drain to run slowly, and then ultimately, it can completely block the drain. Hair clogs can also put pressure on the pipes and can even lead to an extremely expensive pipe burst. Instead, try using a drain cover or some other kind of drain stop, so you can easily collect the hair and throw it in the trash.
3. Leaving Water on the Floor
If you spill water on the kitchen floor, you immediately clean it up. But for some reason, when water drips on the bathroom floor, we just assume it will dry up on its own. Standing water leads to water damage that can warp the flooring in your bathroom, induce mold growth, and even cause injuries from slipping and falling. Invest in a nice big rug to catch the drips, and be sure to clean up any standing water right away.
At Drain Genie, we want you to be able to enjoy your morning shower, so work towards breaking these bad habits to keep your plumbing running smoothly. To schedule an inspection and free phone estimate, or to learn more about our bathroom plumbing services, contact us at (407) 287-6082 and speak to one of our licensed master or journeyman bathroom plumbers today.